duty, honor, country...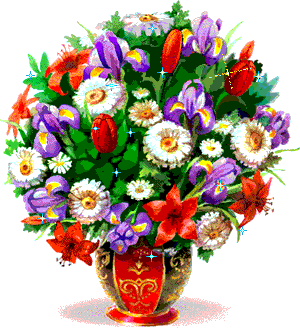 You Are A Heroine Too...

inspired by Autumnrose's 'Respect'...




Left alone to keep the family going
Young kids, faulty plumbing, bills to pay, etc...
Sleepless nights, wondering when will it end
A heavy burden only you can carry, only you can fathom
...only you can bear.

Your strength is unmeasurable
Endurance and patience ceaseless
Self sacrifice is a covenant
No room for self-pity
Drive the kids to school, pick 'em up later
Small things add up, to make you cry
...but you can't.

There is no time alloted for yourself
You are always busy, to keep the boat afloat
You don't even feel the heartaches and pain anymore
Your whole soul is numbed ~ and...
The pride of being a soldier's wife
The love for freedom, for liberty ~ overflowing.

Your husband soldier is deployed somewhere
Fighting for freedom ~ priceless heritage
It is a birthright for all Americans to protect
So, you and I can breathe free...we are blessed
Your husband is a chosen one
...an honor and privilege.

You are a heroine too...don't ever forget
You are the hub to keep the wheel spinning
You are an inspiration in everyday existence
Just thinking of the great responsibility
Your husband left behind ~ give him the will
To survive, to come back home
...safe and sound.

The whole nation knows and will remember
Your endless hardship, mental torture
The anguish, the anxieties
Every American can relate your feelings
Away from your love one...your soldier husband
Is more than enough reason for you to know
That you, yes you ~ you are a heroine too.

I hope this scribble will lighten the weight
Calm your weary mind, ease some of the pain
We are grateful for your endeavors
We are indebted
Thank you...you unsung heroine ~
...America will not forget!

Duty, Honor, Country

Aloha!



By XRifles
© 2008 XRifles (All rights reserved)