The Triple D's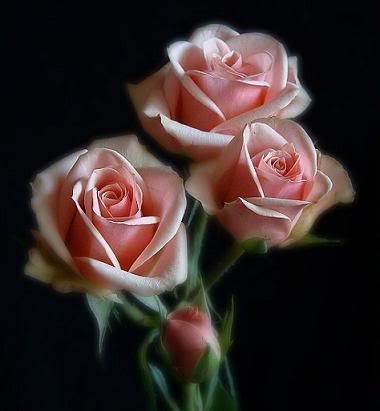 By
Doc_dyr
Blind_poet
Tinyteddy
Creativity5363



Laughin all the way to challenge lane
I think we are quite vain.
Our secrets we share are quite plain.
but here we will be again and again

We are here and here to stay
Better get down on ya knees and pray
We will wow you with our flowin' pens
Smirkin' and smilin' with our little grins!

Good I'm glad you're to stay
Brings lots of poems my way
Smirk and smile all you want
Your pens will start to haunt

Yes we still write and post our poems
from the comfort of our homes.
We're the powerhouse of Triple D
Doreen, Dorrie and little me

Friends on Starlite havin' fun
Never Know what will be done
Sing of hope and joy to share
Knowin' friends will always be there!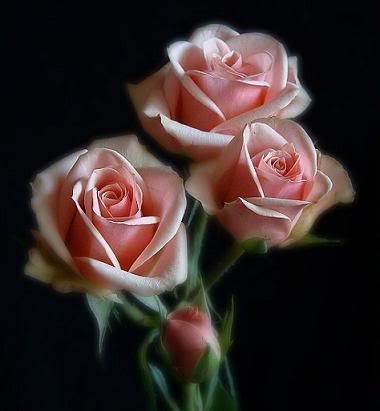 Doreen, Dory, Dorrie, and Bonnie

© 2018 Creativity5363 (All rights reserved)