Storms Of Life And Nature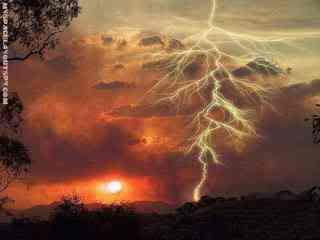 Blanket of darkness fills up my broken heart,
As the thunder clouds clap,it tears it apart.

Like a lion in a battle with it's mighty roar,
The sea of troubles come knocking at my door.




Scratching at my window with fingers of steel,
The world is listening to how mother nature feels.

The noise is so loud it seems though as the sky has split,
This shattered heart the lightening danced,this I was hit.




In the absence of you,there's a mighty quest for wonder,
Silence of eternity,is it a spirit waiting to be born I ponder.

An ocean with out shores,is like a soul with out love,
A prisoner to the wind,the the thunder screams above.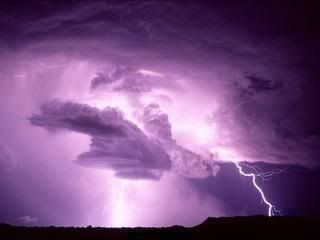 When the sky let's go with a cold and lonesome rain,
The candle of life starts to flicker with pain.

Is this the beginning of the end,the pulse of life is very weak,
Waiting a future from a tangled past,is what I seek.


Challenge:Catch The Soaring Star (Creativity5363)Aka Triple D

Beauty In Nature: (Sirens~song)aka Evil Twin

Broken Love: (Creativity5363
By TinyTeddy
© 2008 TinyTeddy (All rights reserved)