How Close is Heaven?


How Close is Heaven?

You ask me "How close is heaven?" and my answer to you is " How close are you"?
For heaven is only a kiss away when I'm with you!
You know; you have given me a reason to live and another chance at love.
So how could anyone doubt? that you weren't sent from above.
Your lips touching mine brings a feeling beyond compare.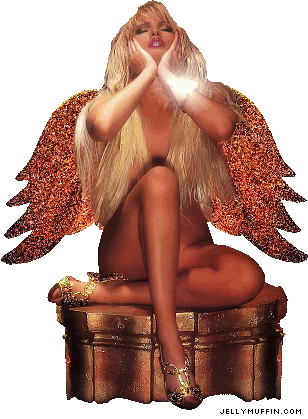 Reassuring me with the knowledge; that you'll aways be there.
When life felt like it was at its end.. you came to me as a friend.
And then one day... we looked at each other in a different way.




I seen in your eyes the loneliness there...
recognized by one who is lonely and your feelings could share.
We gazed at each other and became lost in time...
and we fell in love without reason or rhyme.
So if anyone were to ask "How close is heaven to me?
they've only to look at you,and then they would see!


By Don Eagle
© 2008 Don Eagle (All rights reserved)