include "../../includes/top.php" ?>
include "../../includes/topad.php" ?>

The Dino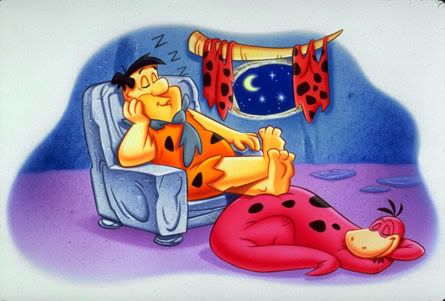 Have you ever wondered why the Dinosaur went poof?
Must have been the characteristic of being so aloof
Why do the bones Arrive at a Museum, yet not at the Zoo?
'Cause feeding the animals is a tedious thing to do
Do you think that they are extinct because they committed Treason
Or have they just died out for not a easy single reason?
Could it be the way that they may have kept their completion
Or did they just get scared when they saw their big Refection?
Our Vivacious Neighbor says the Dino Family died out somewhere
He says the Scientist has not dug deep enough to share
So maybe we ought to talk very candidly to Fred
He would tell us what happened instead!



© 2008 Creativity5363 (All rights reserved)


Arrive – Dinosaur –Family – Museum– Neighbor – Reflection –
Treason - Scientist –Vivacious - Zoo
| | |
| --- | --- |
| Read more poems by Creativity5363 | |
| Send this poem to a friend | |
| Read 10 viewers comment(s) | |
include "../../includes/bottom.php" ?>