Bloom Where You Are Planted


In the Master's garden you was planted –
with His own hands, this I know,
so that as you journey through life –
the seeds of His love, in you will show.





Each one of you is so very special –
In His eyes, that was the plan,
each one, so unique but different –
cradled and cared for in His hands.






He didn't plant you to sit and be useless –
but to spread your wings in dazzling grace,
gently seasoned and blessed with gifts –
for you to share with the human race.






The talents He gave to each are many –
though at times, you may have doubts,
you can make a difference, if you choose to –
and show the world what love is about.






It was no mistake that you were planted –
in the Master's garden from above,
to lend a shoulder for others to cry on –
and a heart, to touch them with your love.






Though you too, are often burdened –
perhaps feeling sad or down and out,
just bloom where you are planted –
and spread good cheer all about.






In humility, pray to God always -
with shouts of cheer and songs of praise,
just to bloom where you are planted –
all your worries will fade away!






Just being present to help each other –
and not to care where you have landed,
trusting in your mission from the Master –
just to bloom where we are planted!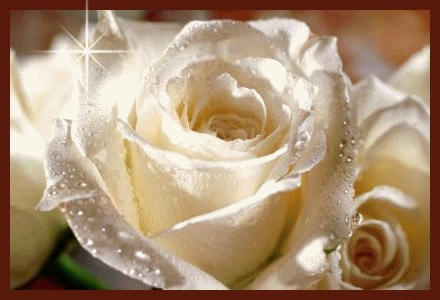 © Steve A. Politte
2007




By StevePolitte

© 2008 StevePolitte (All rights reserved)