~ Play A Memory For Me ~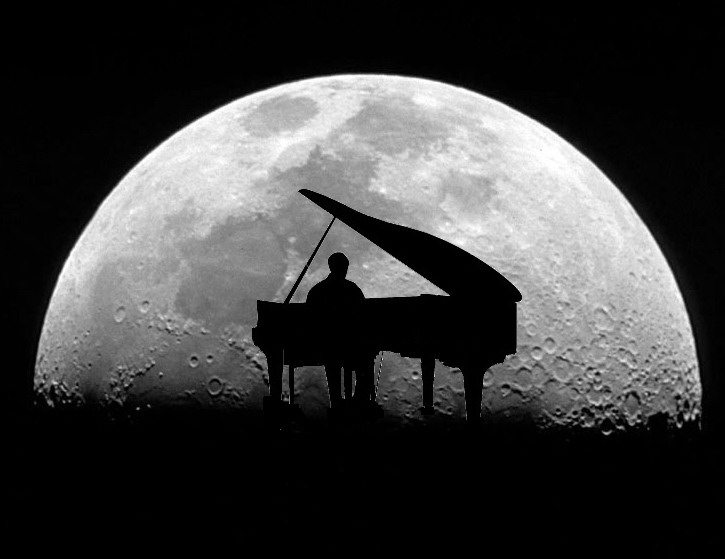 Play a memory for me please
One that will make me smile
Brush away all these cobwebs
As I sit here for just awhile.


Play a memory, I won't mind
Let it bring a brand new day
Play a memory dancing to song
And let it chase all the blues away.


I know you've seen me here before
I sit quietly and watch you play
Tinkle those ivories for me please
And listen to what I have to say.


Let those fingers do the dance
That you know I like to hear
Memories so close to my heart
Like this sadness that I endear.


I've lost so much in my life
So many people I have wronged
And now I sit here all alone
Play me a memory, play me a song.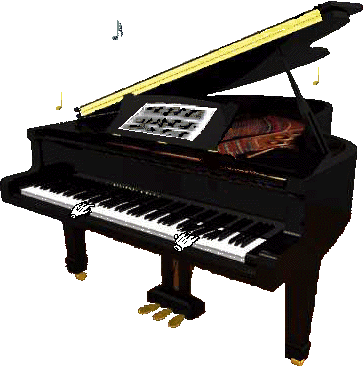 I am searching hard for someone
Who will mend this lonely heart
Please play a memory for me
So it won't just fall apart.


I see you're suffering just like me
Do you mind if I talk with you?
Maybe we can console each other
As the piano man plays our tune.


I don't mind it at all my friend
Our misery so much the same
Perhaps together we can find ourselves
And be freed for such lingering pain.


We'll help each other to remember
The happy times we did share
With friends and family we did love
During a time when we showed we cared.


I'll ask the piano man to play again
A memory so sweet and true
Recalling friends who touched our hearts
Whose love we embrace, both me and you.


Let's meet again tomorrow night
Same place and time, what'd ya say?
We'll get to know each other better
And maybe together we can find our way.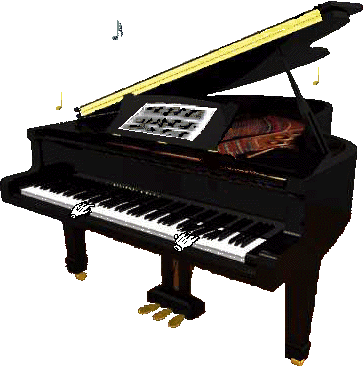 Written by: Chee Chee Martin & Steve Politte
© 2008





By StevePolitte

© 2008 StevePolitte (All rights reserved)