Feeling the Desire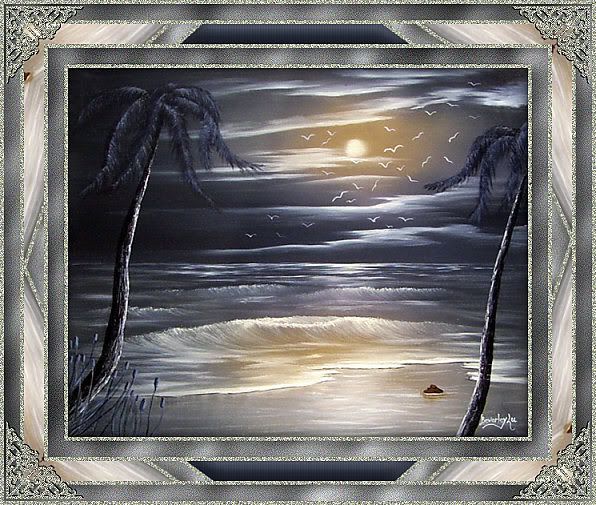 Feeling you close to me creates such a desire.
A yearning that lives inside and burns like a fire.
I can almost feel your cheek on mine, scorching the very soul of me.



And the searing passion within yearning to be free.
My nights are no longer lonely, since my thoughts are filled with you!
Dreams that were once abandoned, are finally coming true.




Though you may live far across the sea... you're as close as breathing to me..
And if I could fly to you on Eagles wings....you'd hear the song's that my heart sings.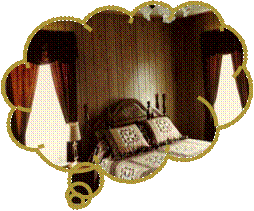 So when you lay your head on your pillow at night.
Find the dreams I placed there, and hold them tight.
Because like me, like you.
Maybe one day our dreams will come true.

Written for the one that lives on the evening side of the hill.