~~ Aulii and Ailina ~~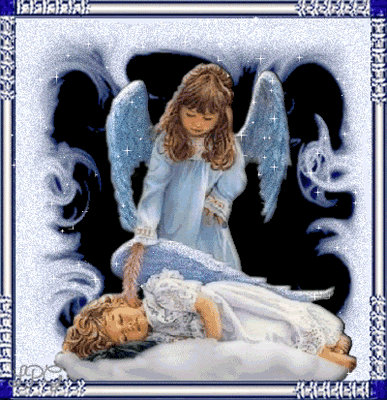 Aulii is a cute and a love Angel
Ailina is a peace and witty Angel
We both are white Angels
The Lord send us to this world
to make peace,love and help
people who are in need.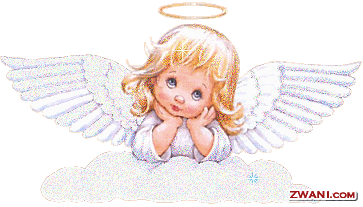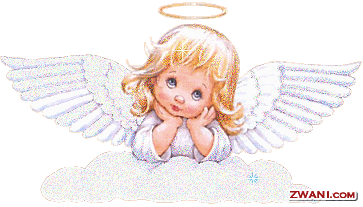 Sparkling Sparkling Angel
Fly to the world for their duty...
We will save you from disaster and tragedy.
We will comfort you in a special way.
You can find Us with you all the time.
Our care is unlimited....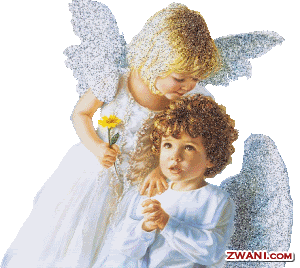 Aulii knows that Love is only a four letter word.
Ailina helps you soar with amazing grace.
We are happy in our own way
to make you feel love, happy and healthy.






If you ever felt Love,Peace and Healthy
Remember you ever been touched by us...










We will kiss your tears away with our love.
Joy and love live in our hearts.
Happiness and hope are born into your spirit.
We give love from our spirits.
From love and joy you will feel peace.
Peace brings joy and comfort to all.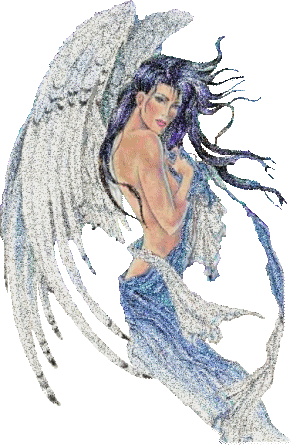 Aulii and Ailina wish you perfect joy
We know love
Because...
We are Angels of Love.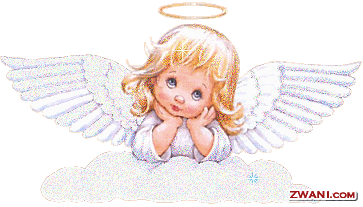 By Mikri
© 2013 Mikri (All rights reserved)