** My beloved **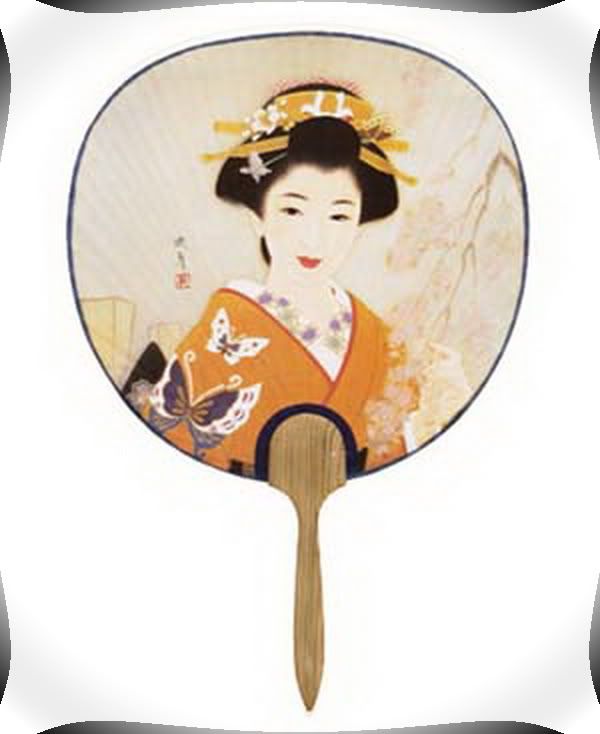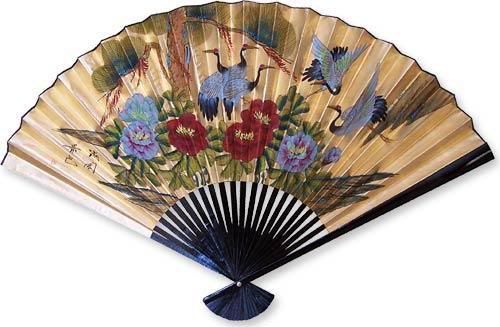 As I write this letter ,
my mind is focused on you.
Why do you have to go so long....
You've changed into someone i don't know
I thought you would always be mine.
Every night I dream of you.
Every day I am longing for you.
I miss your presence by my side,
Please hurry home to me...







Without you my days seem endless,
and my nights are dark.
And I am so lonely.
I miss your kisses and
your tender embrace.
Sensitive to your touch .
I miss you the most.
Please please hurry home to me.....
My beloved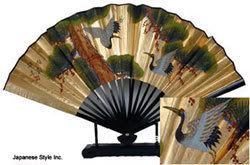 By Mikri
© 2016 Mikri (All rights reserved)