A Love Poem For You!


I wanted to write you a love poem,
to tell you how much I loved you, in
the only way that I knew how.
The way I seen you then, and the way I see you now.
I wanted the world to see the beauty that surrounded me.
Could I describe accurately, the wonderful things in you I see?
I wasn't sure if I could find the perfect words to say
So I hid the poem I had for you away,
to finish some other day.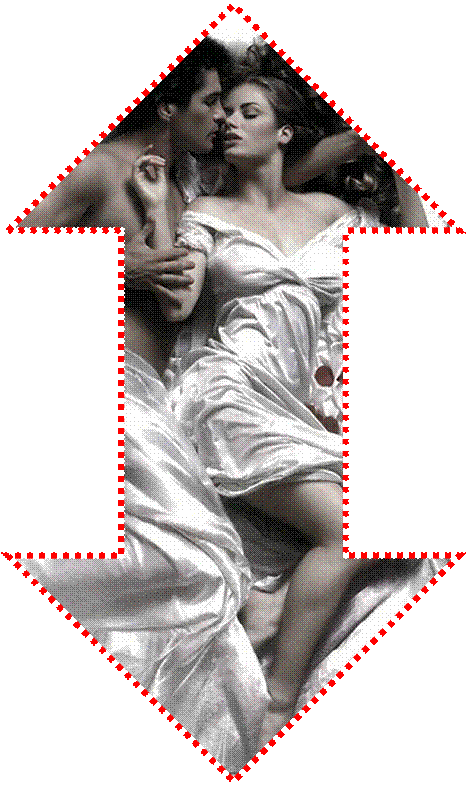 And then one night your memory burned bright,
causing me to stir in the quiet night.
I took my love poem down and took my pen in hand,
then I began to write.
Inspired by just the thought of you,
and all the exciting things we use to do.
Then suddenly a picture of you appeared before me,
tugging at the corners of my heart.
Then it occurred to me that speaking from the heart,
was the logical place to start.
Then my pen began to describe all the wonderful things I see in you.
The wonderful way you could turn, gray skies into blue.





I had seen your true beauty…
and your sweet lovely face.
A beauty so rare… would be hard to replace.
The twinkle in your eyes,
when you would smile that knowing smile.
It would always get my heart to pounding,
and you knew it all the while.
Your complexion was beyond compare,
to match the sheen that shined in your hair.
Your tiny hands would caress my body, and drive me almost wild.
And all the while you'd have, that little mischievous smile.
I would marvel at your naked body, and see perfection at it's best.
I knew you liked to tease me…and put me to the test.




Your small pear shaped breasts…
never failed to excite me,
and raise my passions high.
And then you'd kiss me long and hard, and utter a tiny sigh
Then you use to giggle when I could almost place my hands around your
tiny waist, lick my lips and tell you, your lipstick I could taste.
And now I'm left to wonder as I often do…
that God must have cheated an awful lot of women…
to create a beauty such as you!
So the Love Poem I thought I'd never write…
I dedicate to you.



By Don Eagle
© 2008 Don Eagle (All rights reserved)