Bali Sunset
Myspace Falling Objects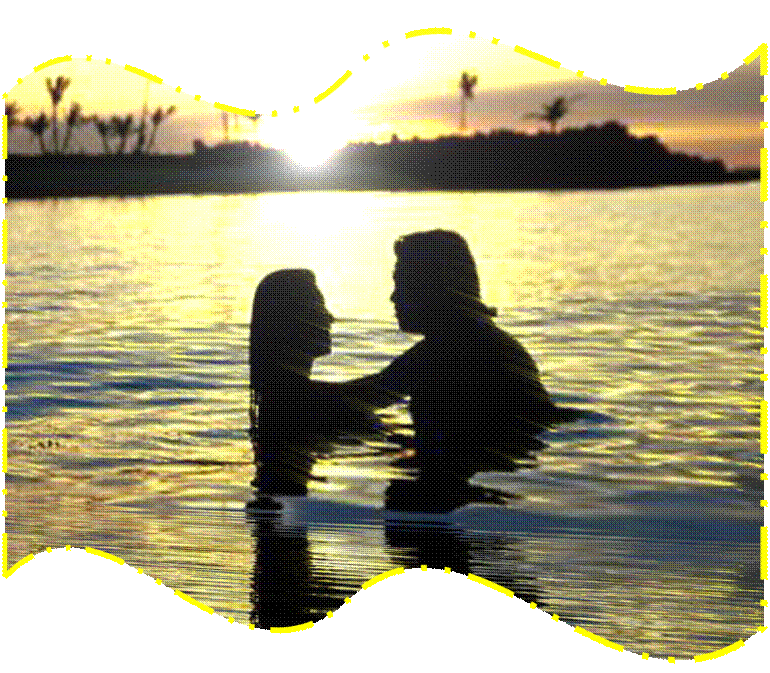 The Sun is setting in the distance,
and soon will fade away,
This is the day
I've been waiting for..
I think of how I love you
and how I know it's true...
It is so peaceful at sunset,
they show all our dreams to be met.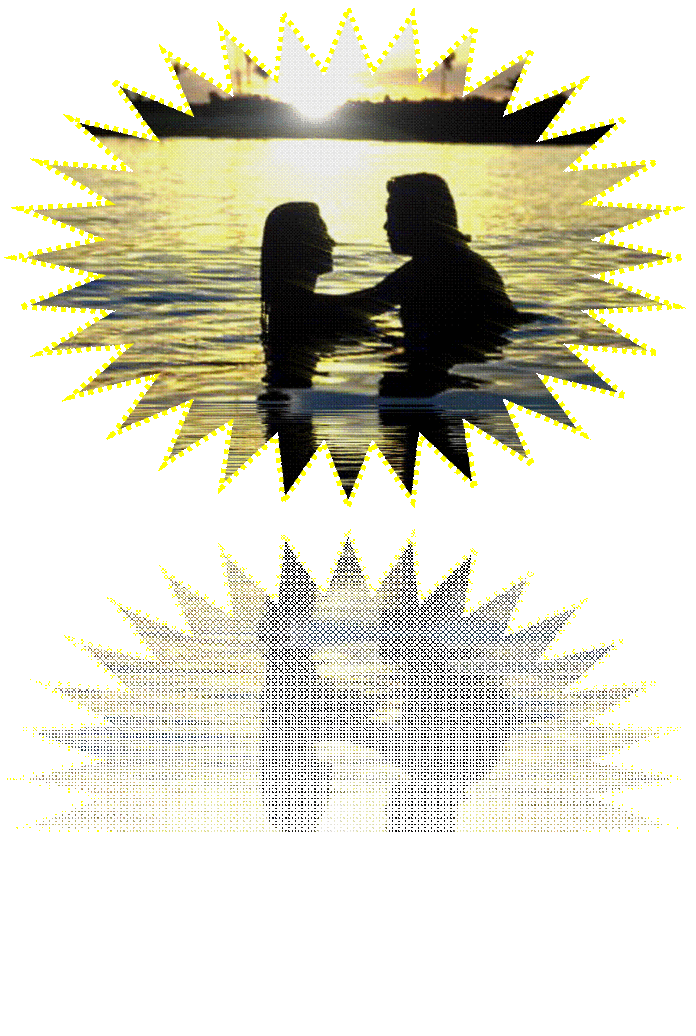 You created a better me …
that wonderful day I'll never forget.
So when love came softly into my heart
something inside told me we'd never part.
And then those intimate moments in time,
that tells me you are mine.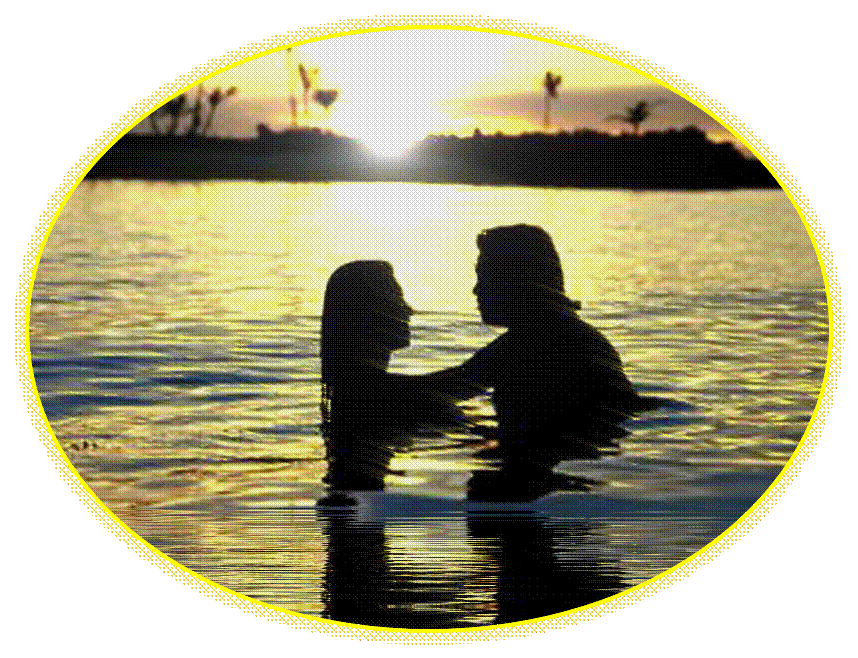 A person I never knew existed
my soul was born anew,
When love came softly
Once our special time together.
I savor the feeling that binds us
and each sensual kiss.
I know that Without them
a part of this world I would miss.

In You....


I find everything
I've been searching for.
Beyond the sunset, forever more.


Picture This Romantic Sunset Challenge
~ MODERATOR ~ ANGELIC 51~



Lembayung Bali by Saras Dewi


By Mikri

© 2016 Mikri (All rights reserved)