Autumn Love




Bright and beautiful sun glistening
a paintbrush of colors
golden leaves falling softly
touching the earth




Rustic paths we follow
in search of this glorious site
autumn wonder before us
each leave holds delight

Soft colors so gentle
Golden maizes grace the fields
I feel love all around,
My spirit glows...







Everywhere I turn
I see images of you.
I hear your tranquil voice
calling out to me.

Clinging to a desire
that burns deep within my core.
Knowing that it is you
and you alone that ,
I will eternally adore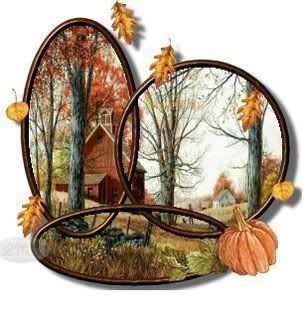 The autumn leaves are fallen..
Your love make my'FALL'
And you,
you are a thousand miles away,
And wondering when,
we will meet again.....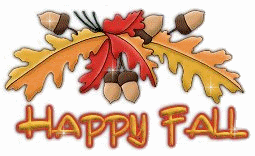 **collaboration**
floreann + mikri

I was born on the Last day of summer
and you are born on the first day of autumn..
so I am the lost rose of summer
and you are the star of autumn love....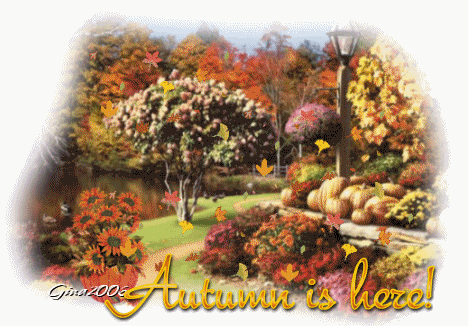 By Mikri
© 2009 Mikri (All rights reserved)