Till Another Springtime

The sun slowly goes down the western horizon
As I'm watching it alone,
Contemplating of the past;
The words I've said which till now
Never lost their meaning...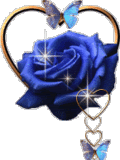 I love you;
I have whispered that a many times
To the butterflies in the meadow,
To bring the message to you...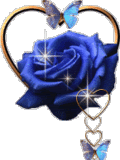 I love you;
The flowers greeted me with a smile
Yet they saw how lonesome were my eyes
For words just flew with the wind
To nowhere...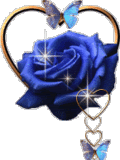 Two flowers almost bloomed in the sunshine
Yet the worms of doubt came
To nibble their soft stems
Till they lost their chance forever...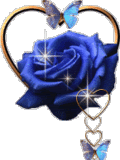 There were things you never understood me,
And I don't ask to be understood anymore,
I just want you to know this love is here to stay
Like a seed hidden underground in summer...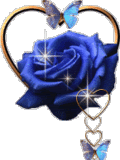 In her coat of loneliness it may stay in winter
Till springtime comes,
One day, one day.....
This love will bloom again
through the rainshowers...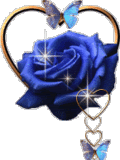 Again let me tell you this,
I love you and this heart is true
But you never understood it;
I'll watch the sunset alone
till another springtime is here...



By leahgina

© 2008 leahgina (All rights reserved)