You The Night And The Magic!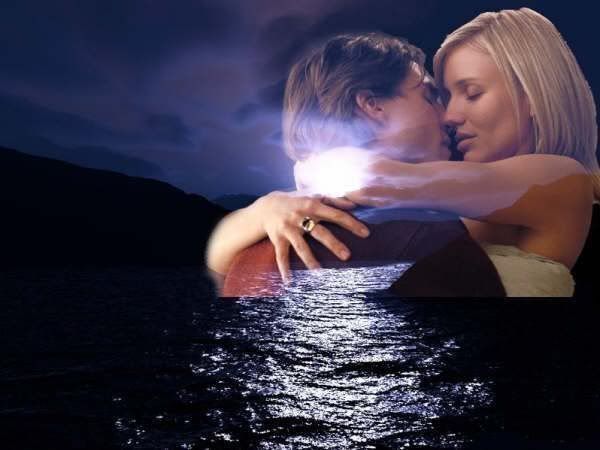 Nothing but the night lay before us covered with mist and dew.




And before the night was over, we whispered, "I love you."




Both of us were scared neither of us prepared, to fall in love this away.




But something in the night caused our hearts to sway.




There are not many things in life as thrilling as falling in love.




From the first exploring touch, to the feelings that lifted us above.




Now as our bodies reach for more, just like the waves rushing to the shore.




The satisfaction that love can bring, has the effect to make your heart sing.




The night is leaving and the day's rushing in.




And the love that we found will just begin.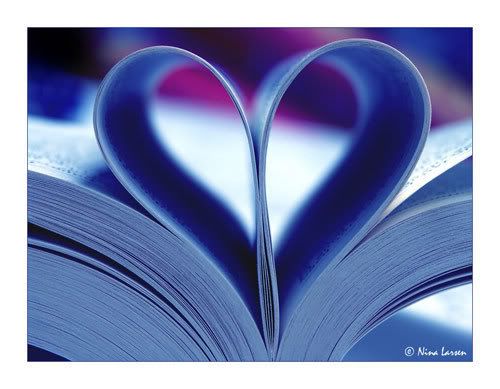 © 2008 Don Eagle (All rights reserved)