A Christmas Gift For Each One Of You.
I am going to make a very special Christmas gift for you
A gift that is full of love so true
And it will be special cause it will be
To you from just little me
You can't untie the ribbon or even unwrap
But if your ever feeling down or trapped
Or when your lonely or feeling blue just want to hide
Read this poem cause it is filled with love inside
Just read the poem and know your as special as can be
Your an angel to just little me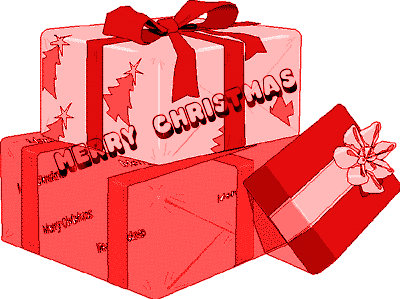 In my heart I hold each one in a big bundle
Mum from way down under
And Barb-mom and yes each one of my children yes each one of you
Tinyteddy, Candycane, VeletMist ,White-Diamond to
Amberjsnow,ghost69,Chris,Kathy,RedJewel,and Paul
Hannah,Connie,Tristen from my heart your never very far
Tamaka and Tonie my grand daughters at starlite
You always makes my day so bright
And my four nieces Bella,Charl , Pricilla and JuJu
I hold love for each one of you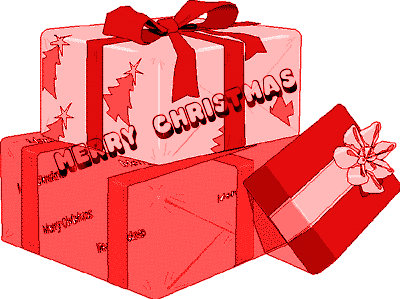 Aunt Aliceann aunt Maggie and aunt CherryK
They are my special aunts at the starlite cafe
Sisters Libra, Shirley-shaw, Sheila, Josharon,Doc dyr and Annie
Becca, Carmen ,Norma.Liz ,Ruby,Rose. Maryann Marriannjo and Meggie
Joyce, ,Deb, Darline .Penny, Lulaverne,Mirki, Janet and Sue
Also brother Lewis and Bro Jeffery I hold love for all of you
A Christmas gift Full of love for all at the starlite cafe
I wish you all a very Merry Christmas Day
My Friends Missmarry, Lacydee ,Peggie- Paris, Floreann,Darla and Jerry
Betty, Tony the Listener, Imm -place ,Nikita and Poet-me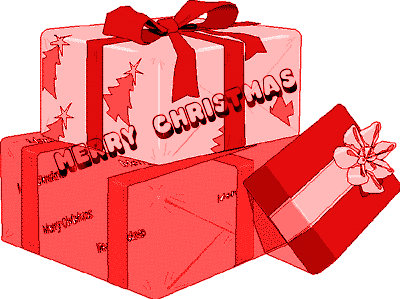 H -Braddley,Cartoonist ,Al ,Bookay and Oriental Rose
Barbara G, Vandana, Bubby I wish you all a Christmas day that glows
Brenda, Walt,Xrifles. Ladydi,Chessemake and Devin to
A little gift full of love I send to each one of you
L-Newman,Morning song, Theo, and Tony-no tears
Your all so special times you bring tears
If your name I forgot please forgive me
Cause each one of you are special as can be
I keep all of you in my prayers and my heart so true
Merry Christmas and Happy New-Year to
Prayers and wishes to each one I send
And a big hug to Don Eagle my special friend.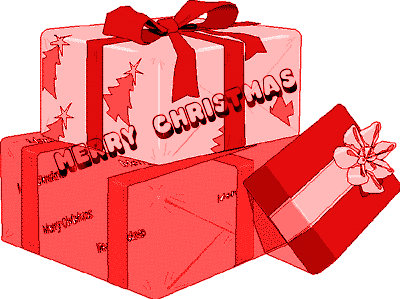 © 2008 Just little me (All rights reserved)