Gliding Passion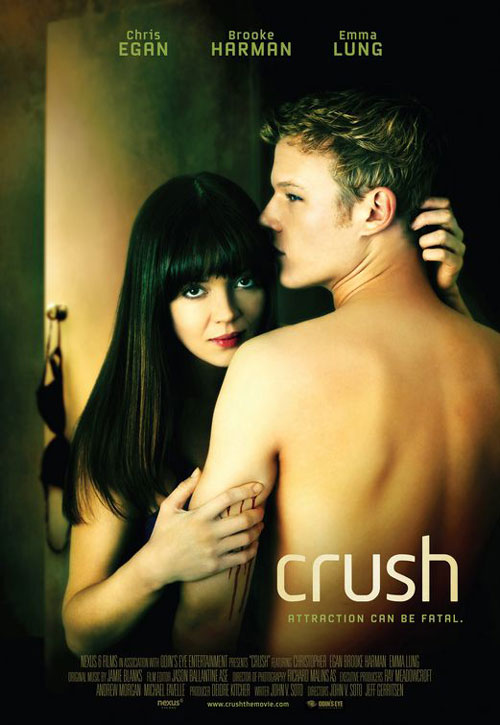 I've ached to meet you for the longest time.
You have been a feast for my eyes and heart.
In quiet moments I even wrote you a rhyme
to attach to a non-lethal heart seeking dart.

I've not been shy, just unsure of its receipt,
would you think of me as a hopeless fool?
Your countenance would make me complete,
hope did X mark my heart with hunger's rule.

Could you envision yourself in my embrace
as I tasted your lips for the very first time.
This is my dream, I'll continue to chase,
convinced that our unity would be sublime.

One day I shall muster the courage I need
to hand my heart to you with no strings.
Give me one little sign that I needn't plead,
we'll know passion glides on golden wings.

Submitted for Kymberleigh's "X mark my heart" challenge.
By the way Kimberleigh…tough challenge phrase!

© 2009 AlwaysMyWords (All rights reserved)