Moonlit Dance
From deep within the shadows
He watches her;
Bathed in silver moonlight
With flowers in her hair.
Moving with reckless abandon
As whispers from the fairy realm
Float upon the air.
She sees him;
Her emerald eyes ablaze....
He draws closer - unable to break away.
Spellbound by her beauty,
Captivated by her charm;
Their bodies start to sway
As he falls into her arms.
Melting into her,
Their souls entwined as one...
Dancing off into the night
Until the morning comes.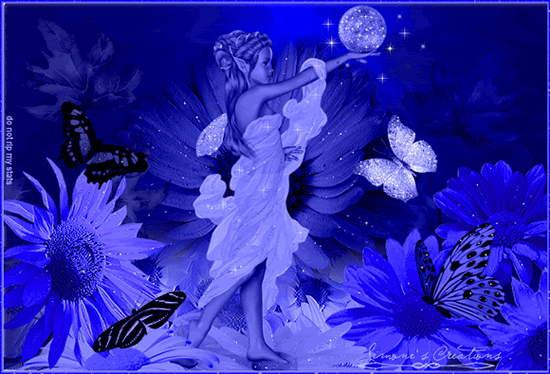 By sassyone
© 2009 sassyone (All rights reserved)