Teardrops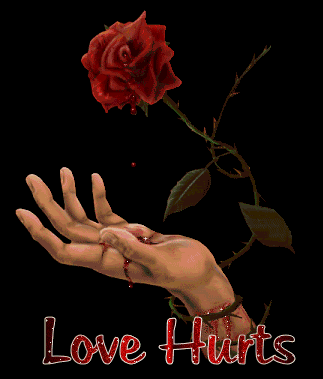 Sitting alone
In our bedroom
Bad things
Your about to say
I assume




I wait
So long
It seems
For the words,
to come
As I wait my body
Starts to feel nervous
And numb




The door opens
And you walk in
I know,
What you're going,
to say
Even before you
Begin





There in the darkness,
As I struggled to see,
trying to grasp,
What you're saying,
To me.





I told myself,
That I'm tough,
And I'm strong,
but a voice speaks,
Softly, to my heart
Saying
There's something wrong.






I tell myself,
I can handle it all.
No matter,
what happens,
I must stand tall.





You look at me
Straight in the eyes
And tell me it's over
Your saying
Goodbye





The tears
Start falling
I ask you,
Why
What happened to?
The love you felt,
for me
When did it die?





Now there are
Tears on my pillow
And pain in my chest
So many questions
My mind
Won't rest





What did I do?
What did I say?
To make you turn
And walk
Away






I toss and turn
I just can't sleep
So many promises,
You made
So few,
Did you keep?





You promised
To love me
Until the day
That you died
Well today
You walked out,
On me
And your still
Alive





Light like fire
Shone through
The trees
Someday, my heart
Will no longer
Bleed




Someday, my pain
Will come to an end
Someday, I will
Start living
Again






Someday,
My tears
Will no longer fall
Someday, I will stop
Waiting for you to call




Someday, soon
I hope my heart
Will mend
Someday, I hope
To find happiness
Up around
The bend









Follow the dream challenge
Hostess
Jollynoblefrog (Ruby)
Phrase
Light like fire Shone through The trees

All stars challenge
Hostess
Badmac
Phrase tears on my pillow
Not entered

Anything goes challenge
Hostess
gentlewind
Nancy





By badmac

© 2009 badmac (All rights reserved)