Please say It's not over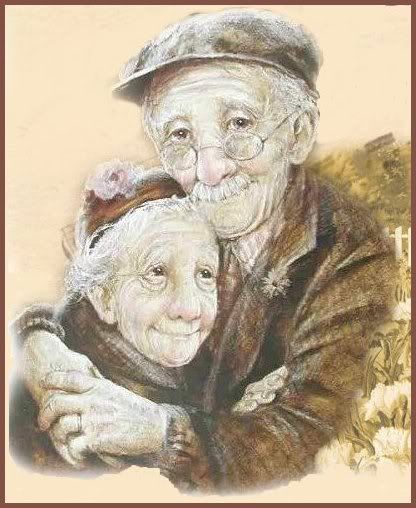 See this picture
Of us
this is how
we used to be
smiling and happy
and so in love
they way i hope it can
once again be





I need your arms,
around me
I'm afraid,
I'm losing you
You won't
Talk to me
And I don't,
Know what to do.





We sit here,
in our home
Not speaking
To each other
Doing things
Of our own,
I read a book,
You watch TV
As our love dies,
Quietly





Although,
We share a bedroom
You're a half a world away
I feel,
Like I don't know you
Anymore
Though,
see you everyday.




You say goodnight,
And turn and face,
The wall
we lie here,
In the darkness,
And my tears,
Start to fall




There are days,
I feel so lonely
Even though,
I know you're there
And although,
You may say you do
Sometimes,
I think,
that you don't care






Won't you please?
Reach your hand,
out to me
Pick me up,
from off my knees
Take the hurting,
from inside me
And end,
my heartfelt pleas




There are times,
I feel so lonely
My heart thrown,
into despair
But I pray if I keep trying,
Our love can be repaired





This is tearing me,
to pieces
I can't even clear,
my head
You are all,
that I can think of
I just pray,
our love's not dead.




Please take this space,
between us
And bring it to an end,
Come back,
and be my everything,
My love and my best friend




I don't know how we got here
How did we come to this?
I didn't see it coming
I couldn't feel it in your kiss.




I can only hope and pray
That your love,
for me is strong
That you'll find,
your way back to me
Because,
it's where you belong




Is our love?
Just illusions,
Of what should have been
Can we work this out?
I don't want
Our marriage
Or love
To end




Broken Love
Our love just illusions,
of what should have been




By badmac

© 2009 badmac (All rights reserved)