The Journey of Our Hearts~



The deepness of my longing.
To be appreciated and loved.
For more then just a pretty face...
Has been fulfilled. You have graced me
with your soft and tender love...
Embraced me despite any faults
I may have had ~ You made me forget the past...
Erasing it from my memory completely.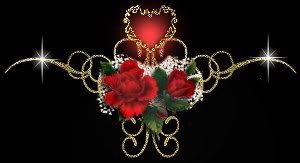 In the twilight of this night...
We have united. You build a warm fire.
Taking my hand into yours ~
You caress it softly.
Making me feel at ease allowing me
to see and feel your gentle love from
within your prestigious soul.
You begin ever so slowly.
No words need to be spoken.
You know my heart has been broken...
In the past. So you proceed with caution.
You take your time ~ Your in no rush.
And this makes me appreciate you so much.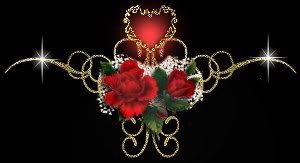 It is the little things that mean so
much to me and you are well aware of that.
You start by gently brushing my hair.
Soft touches you place at the base of my neck.
Your passion is so alive
I feel it within your fingertips.
Our sensual connection between the silk
sheets is about to take it's course.
The union we both anticipated
will await no more.
Our journey to become one
has just only begun
Ahead of us the ride begins
Twin flames explode awakening
the love from deep within.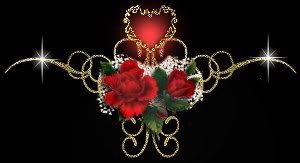 The deepness of my longing
has been fulfilled.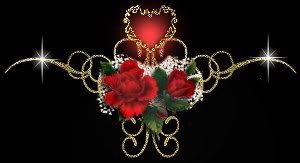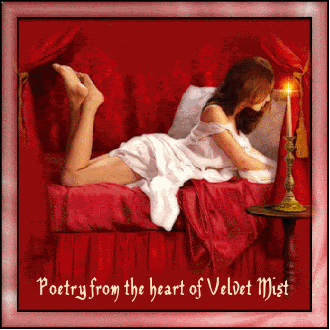 By Velvet Mist
© 2009 Velvet Mist (All rights reserved)