width='100%'>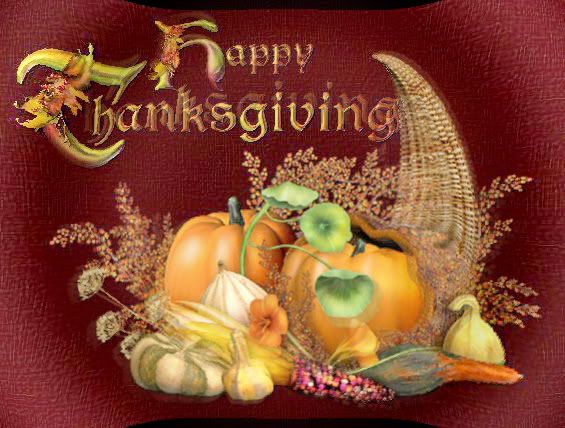 men are created equal
proved by self-evident truths
life liberty joy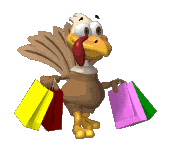 truth with life... truth with liberty... truth with joy!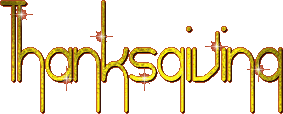 You often stand alone for what is good and right to ensure a
safe environment for our children to breathe to make certain
that behind every cloud you pass the sense of liberty, freedom
and undetered independence are alive and well.You are already
a vsanguard on many frontlines in honor and defense of our
nation's proud heritage of justice and liberty. You're warriors
soldiers, sailors, airmen, marines and coast guardsmen standing
in harm's way around the world. You are moms, dads and other
family members nurturing the next generation of young patriots.
You are grassroots leaders and local, state and national office
workers. You are students and professors at colleges, schools
and universities. You are employees, employers, professionals.
You are in ministry at home and missionaries abroad. You are
American Patriots from all walks of life that hold these truths
to be self-evident that all men are created equal, that they are
endowed by their Creator with certain unalienable rights, that
among these are life liberty and the pursuit of happiness.
Throughout history the burden of keeping the flame of liberty
bright has fallen on the shoulders of a few men and women. But
as the Founding Fathers noted it does not take a majority to
prevail, but rather an irate tireless minority, keen on setting
brushfires of freedom in the minds of men.








Kasih dan damai!


Haibun