As Santa Flies Over Starlite.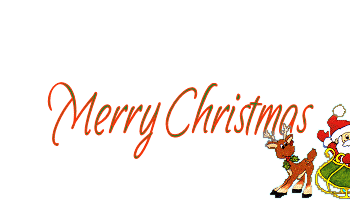 As Santa flies over starlite
And his reindeer glow with light
I wish for all my starlite family and friends to have a wonderful Christmas
And as we celebrate the birth of Jesus
For Tinyteddy, Candycane, VelvetMist ,and ghostgirl13 to
Chris, Paul, RedJewel, Hannah, Connie, Tristan yes my starlite children all of you
Tamaki and Toni my granddaughters at starlite
I hope Santa brings you gifts to make your face smile so bright
Like a teddy bear
To show you someone cares.




Aunt Aliceann aunt Maggie and aunt CherryK are special aunts I hope Santa brings
You each beautiful gift that leaves in your heart a golden ring
Sisters Libra, Shirley-shaw Josharon, Anne, Sheila, Becca, Carmen ,Norma. Liz ,Ruby, Maryann, jollynoblefrog, Linda, Lynn, AbbaseEwe .Doreen, Marriannjo and Meggie
Joyce ,Sue ,Deb, Darlene ,Floreann, Penny, Lulaverne ,Mirki Janet,, Brenda. And Theo
Also brother Lewis and Bro George I hope gets many gifts that glow.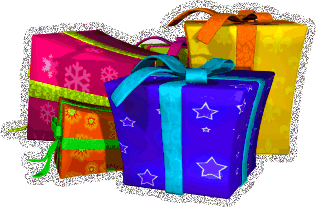 My Nieces Charl , Pricilla, Bella and JuJu
A beautiful gift I hope Santa brings all wrapped in a pretty blue.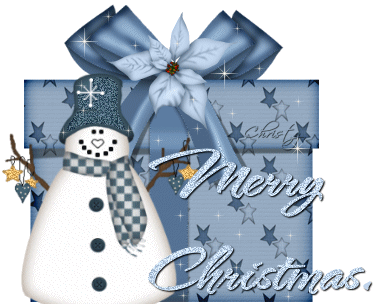 My special friend Don Eagle who is on Santa's good list to
I hope Santa brings you a gift of something sweet as you




Barb-mom and Mum from way down under to
I hope Santa brings you candy canes and a gift for both of you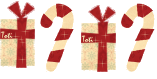 Missmarry, Denlexx, Peggie- Paris, hibiscus ,Julie and Jerry
Betty, Tony the Listener , Imm -place ,Nikita ,Bfootjohn and Poet-me
J. Newman,H -Braddley, Cartoonist ,and Oriental-Rose .Al and June
I hope Santa brings beautiful gifts to all of you real soon
Walt ,Xrifles. Ladydi, Chessemake and Devin and Tony no tears to
I hope Santa brings great gifts to all of you
As you rock around the Christmas tree
I'm sending wishes for a Merry Christmas to all from just little me.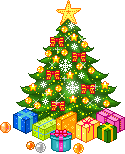 I wish everyone a merry Christmas and remember Jesus is what it is all about
So as we decorate and give gifts don't leave Jesus out.


© 2009 Just little me (All rights reserved)