STARLITE PRAYERS.


We have prayed together through the years
For our starlite family which we all hold so dear
We prayed for my sister-Libra for she had cancer we prayed for her to be
Ok and now she is cancer free
We have prayed for my starlite sis-Mary Ann for her cancer to go away
Prayers we prayed night and day
We prayed together for Mary Ann's daughter-Vickie
To be ok and many joined in prayers with me
Prayers we prayed for uncle George and aunt Aliceann
We know God can heal them we know he can
We prayed for Sheila my sis at starlite
For her to have healing and be alright
Prayed for my starlite sisters Theo, Brenda, Maggie Florann Rose and Froggy
For healing many joined in prayers with me
For Barb-mom my starlite mom and mum -granny Rosie
Prayers for sister Angelbrown and for her family.




We prayed for Sandy-Mariannajo daughter for healing
As we prayed standing sitting or kneeling
Starlites prayers
Has been answered in many ways prayers from everyone every where
Prayers for Rose Streeter, for Miss Marry, Denlexx and Pete's wife
Many prayers we prayed for one's that lost there life
Prayers for my starlite children-Cheryl, Chris ,Jade and Bonnie
Prayers we prayed together for healing for them to be
Prayers for my starlite sister=Joni's mother as she is going through cancer
We pray we know God sends healing and love in his answers
Prayers we prayed for Annette-Sheila's niece to be ok
Many prayers we pray from the starlite cafe
We prayed for uncle Jimmy and aunt Maggie and aunt CherryK
Prayers for them all to be OK
Prayers for Forthood Texes for the one's there to be strong
And prayers for our Morning song.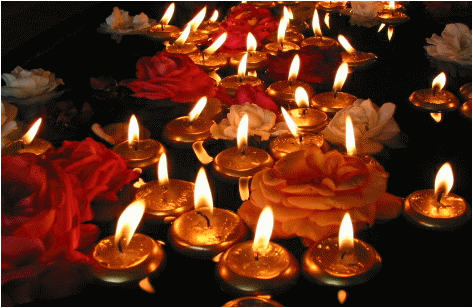 Many candles we light many prayers we send
Also for Don my sweet friend
For the ones in Indonesia and the Philippines many prayers was sent to heaven above
We believe and we know God sends healing answers with his love
Starlite prayers are like a phone connection
Seems it is our direction
As together we turn to each other and we pray we believe
Thank all of you for praying with me
Thank you God for healing and your love
For the angels you send from above
As we prayed standing sitting or kneeling in our own way
Thanks and praise I send today
Starlite prayers
From many from every where
Prayers for our family and friends some to us might be stranger
Thank you God for sending us angels
Prayers for the one's who have been called away
Prayers from the starlite cafe.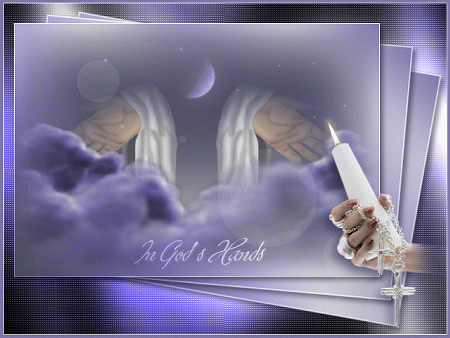 a CHALLENGE WRITE FOR = starlight1
-Christmas Eve -
(STARLITE PRAYER)

© 2009 Just little me (All rights reserved)