Gittin' R Done
Written with permission from Badmac and all in fun.



In the small town of Git R Done, population 9 countin' the coon dogs, there lives a man who lives and breathes Gittin' R Done. Well in fact, the entire town does. He drives a truck where he advertises the famous motto.

His name is you guessed it, Git R Done and he is married to our very own Badmac. Yes these two love birds follow the dream every night, trying to catch the soaring star. There's nothing more this handsome young man likes to do than to brush his sweet Brenda's long luscious hair and smile real purty for her.




She totally eats it up ya know. Well now Git R Done and Brenda have a dog named, you guessed it, Git R Done. Git R Done and his twin brother Git R Done take Get R Done huntin' with the other Gittin' R Done coon dogs. It's a family tradition.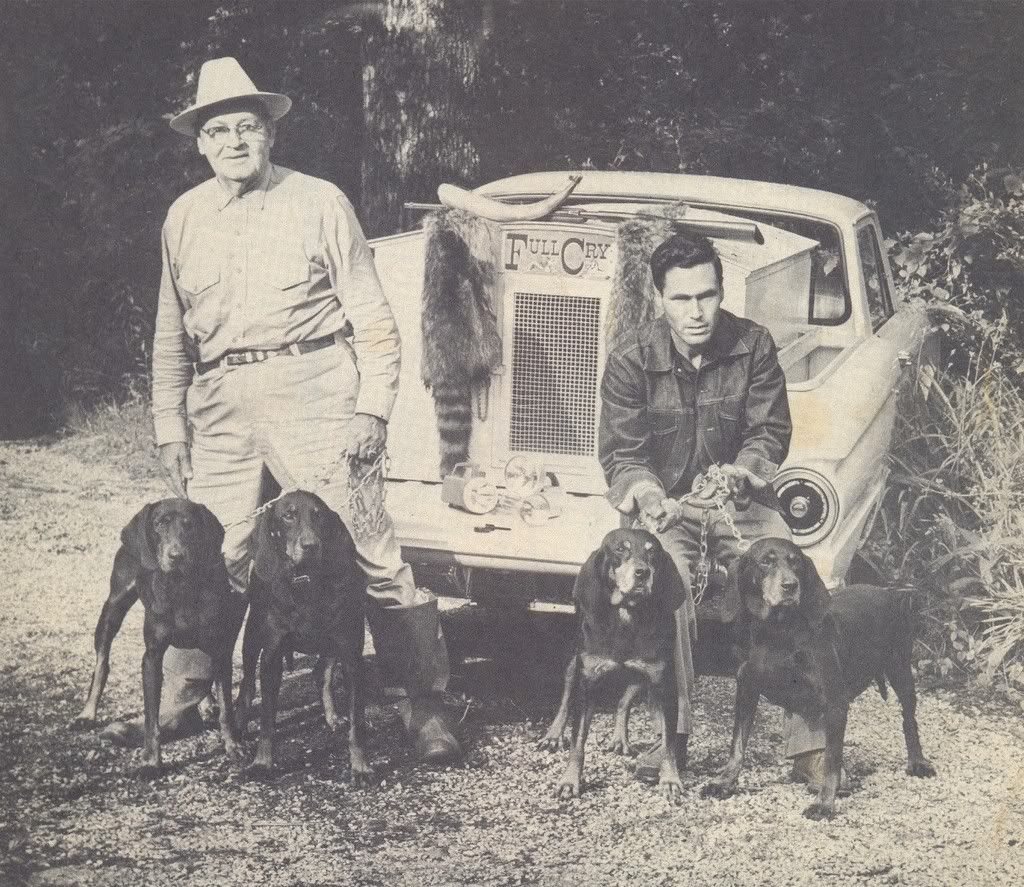 On their mailbox it says Git R Done Badmac and above their bathroom door is says Git R Done and over their bed it says Gittin R Done.





Now we all know how Brenda loves her pickles so her man bought her a big whopper of a jar of pickles. In that one moment in time her eyes just flutter and her mouth salivates.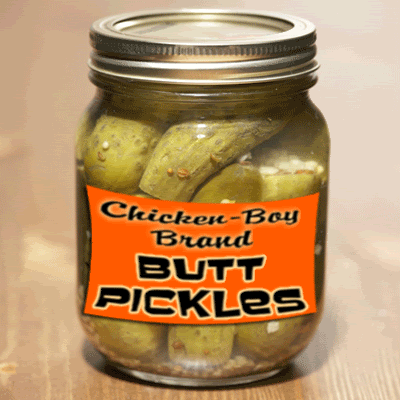 I know tmi, tmi but I don't think that Brenda and her sweety see it that way.
The two love birds can only see twinkles in each others' eyes at the thought of expanding their family by Gittin R Done. I wonder do you think they will name their chillin's Git R Done I, II, and III? Whew! I hope not but we will just have to wait and see, now won't we?










Catch the Soaring Star Challenge
'Git R Done'

Follow the Dream
'One moment in time'

Behind the Mask-
Nationality

By Dorinda Jade

© 2010 Dorinda Jade (All rights reserved)