Sisters Of The Heart.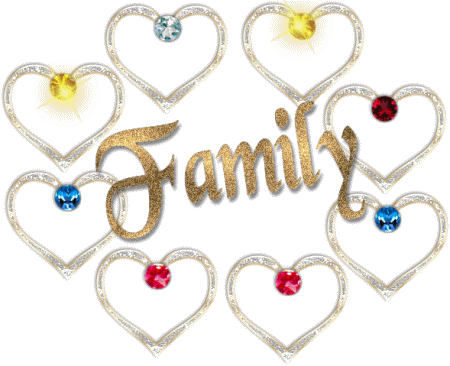 Sisters of the heart
Libra and I are blood sisters we have a sister love that will never part
We have secrets hid
Since we were kids
Times we know what's on each others mind
We seem to know when each other needs to unwind

Many adopted sisters I have on starlite to
I have been blessed with wonderful sisters, each one of you
We are not sisters by blood but we are sisters
Times we turn to each other when our mind goes round like a twister
We email each other and times on the phone we talk
We live to far apart to take any walks




We share good news and bad news
My sisters are there for me like I'm there for each of you
Sisters of the heart
We live miles apart
We talk about the Lord above
As we share a sisters love

We talk about blessings that come our way
We share many things each new day
Sisters of the heart
We live miles apart
I have many sisters of the heart at starlite
Each sister shines with angel light.




Sisters Shirley-S.Shelia.Rose.Josharon.Doreen and Annie
Becca.Cheryl.Hibisus.White-Diamond.Norma.Liz and Meggie
Theo.Brenda.Luverne.Marriannjo .Lynn. Linda .Pam .And Starlite1
Jessie.Deloris.Abbaes-E.Sisters are love sisters are fun
Miki.Floreann.Joyce.Deb.Dareline.Janet.Penny and Sue
Just to name a few
Sisters of the heart are special to me
Many sisters on my starlite family tree.





A Challenge write for =starlite 1
(mixed bag-Sisters of the heart.)


© 2010 Just little me (All rights reserved)