A Child.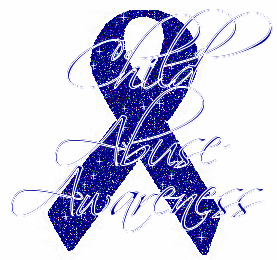 A tears slips down from her eyes
She knows she shouldn't cry
She hides her marks of black and blue
She thinks why do you hurt me why you?

She sits alone afraid to play
She whispers Dear God please make them go away
She is a young girl growing up to fast
She don't know it but the memories will last

Her faith gets her through
Why do you hurt me why you?
Her Daddy her mommy abuses her each day
As they abuse her in different ways.


© 2010 Just little me (All rights reserved)