Happy Birthday June.
Barbie June
Is having a birthday will soon
Get out the party hats
And the dancing mats
Sing a birthday song
All day long.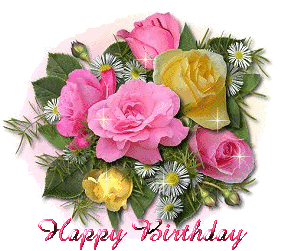 Have some chocolate cake and flowers so beautiful
Wishing June many wishes galore
Have a wonderful birthday
As I send many wishes your way
May all your dreams come true
And may the Lord send many blessings to you.



© 2010 Just little me (All rights reserved)