Fourth Of July.



Fourth of July everyone celebrates with fireworks and many things
Beautiful sights the fireworks brings
Some will grill out and have parties to
Many different things they will do
Family and friends gather round
Watch the fireworks listen to there sound
Happy Fourth of July I wish for each one of you
To me the fourth of July brings bad memories through
To me Independence we celebrate many are free
I give thanks for the Lord as I was like a Solder in the army
I had a guide at my door
Got knocked down to the floor.




Couldn't have anyone to come in
As abuse I was living within
Knifes sticks and guns I still see
Flashbacks like a Soldier fighting for our Country
I wasn't a Soldier and I tried my best as the Lord heard the prayers
Even times I though he wasn't there
Many times I hid like a Soldier hiding under a rock
I was kept in a room without a lock
I was praying like a Soldier and in time the Lord heard me
From the abuse the Lord set me free
A Soldier fights for his Country difference I know
I feel inside like a Soldier that couldn't let everything show.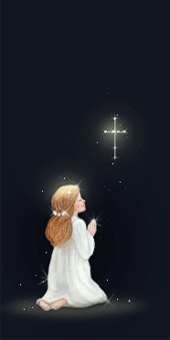 © 2010 Just little me (All rights reserved)