Happy Birthday-Rose.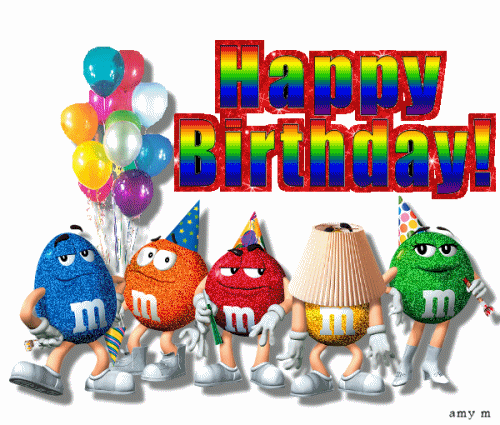 Happy Birthday Rose Happy Birthday
I send many wishes much love and a big hug your way
Now don't bake
Your own cake
Go buy one and have some good old chocolate to
As across the miles here is some chocolate for you.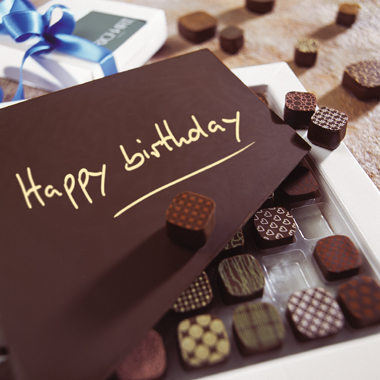 I hope you have many blessings from the Lord above
As each day you always share his love
You are a wonderful sweet daughter to me
You are a wife and mother of three
You are a Sunday school teacher and home school your youngest son
So today make it a day for you enjoy the Sun.




I can now recall
When you was so small
A tiny baby so sweet but soon you was growing
And soon you was learning
How to talk
How to walk
You was a good little girl
So soon it seemed you was out in the world
We live far apart
But you know you are always in my heart
Rose ,Happy Birthday to you
Across the miles I send this poem full of love and hugs to.





Love Mom.

© 2010 Just little me (All rights reserved)