Happy Birthday To MissMarry.My S.L.Mom.


Happy birthday to my mom -(MissMarry) at starlite
I hope your birthday is just right
I hope someone bakes a cake for you
Just the way you like it to
Each day you get younger your heart gets full of love
May you have many blessings from the Lord above.
Here are some flowers for you
I wish you happiness and good health to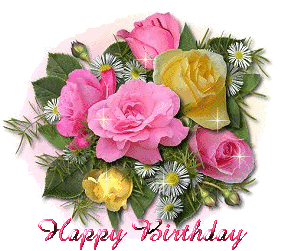 We are miles apart
But you have a special place in my heart
Across the miles I send a hug and prayers to
I hope all your wishes come true
You are as sweet as can be
I hope your birthday is special as you are to me
I hope your birthday is just fine
I'm blessed to have you for a starlite mom of mine.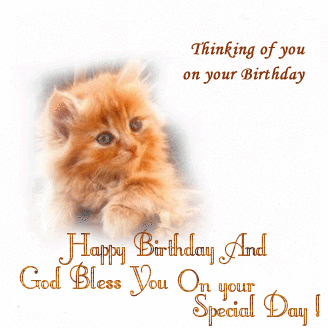 © 2010 Just little me (All rights reserved)