All Angels At Starlite.
Dear Lord I turn to you again tonight
For Bonnie my daughter at starlite

Her family is going through so much
Dear Lord please touch them with your healing touch

Dear Lord around that family
Many angels of love let there be

Dear Lord as you heal them and help Bonnie be strong
Dear Lord help her have hope to hold on.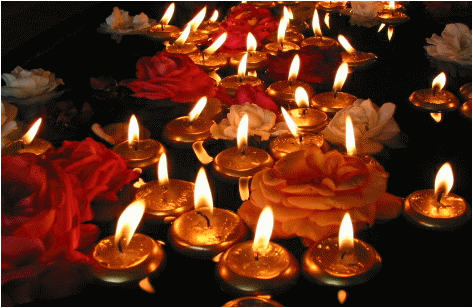 Many many times
In life we all walk a thin line

Dear Lord Bonnie knows you are her only hope
Please help her to cope

As you send healing from above
As angels from starlite send prayers and our love

Dear Lord as you help them through
Dear Lord I Praise your holy name and I thank you

Many prayers for Bonnie and her family tonight
As we send love and a candle many will light.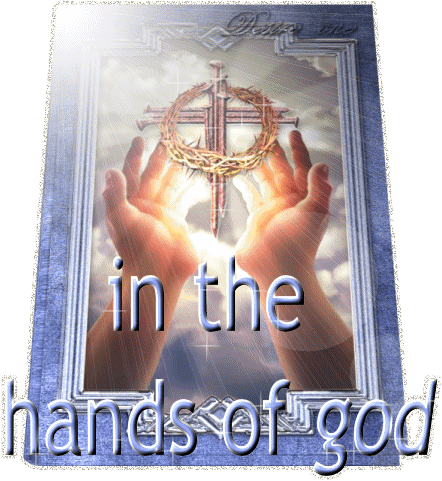 © 2010 Just little me (All rights reserved)