I Say A Prayer For Each One Of You.
Prayers I pray for my family
Morning and night for they are all special to me
For many the Lords help we seek
Prayers for my daughter Cathy going to a specialist next week.
Prayers for my children and grand children all of them
For some are going through tough times extra prayers I send
My sister Dorothy waiting to see a specialist for more tests to
Dorothy I say extra prayers just for you.

Prayers each morning each night
I say for my family and friends at starlite
Times I'll say an extra one or two
To name just a few.

Each one is special to me
Tinyteddy as we know her ex is having heart surgery
Her mom is recovering from a heart attack
And her dad has lung cancer a lot for Bonnie to keep on track.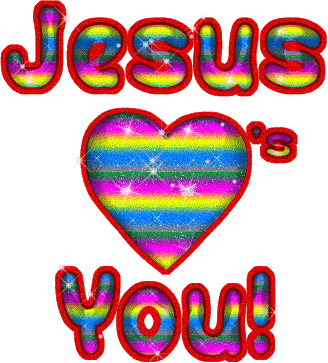 For many the Lords help we seek
Jade lost her dad just last week
This morning we heard Ambers dad passed away
Extra prayers I'll pray
Lydi's Mother has passed away last week to
Extra prayers I pray for each one of you.

Missmarry one of my starlite moms still needs prayers to get through
Jonie has been sick and needs prayers to
Prayers are still going strong
For our morning song
For Don her husband and his brother to
Each morning each night I pray for you
I also pray extra prayers for Don's eyes to get better so he can see
For many of you prayers I pray to the Lord from me.


For each of you are in my heart and extra prayers I'll pray
I'm sending prayers and a hug your way
Times in life can be hard to get through
I fold my hands in prayers for each one of you.


© 2010 Just little me (All rights reserved)