Thank You Lord.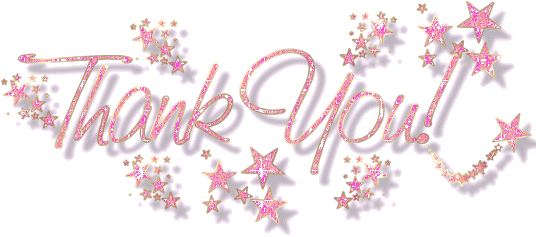 Thank you Lord as I pray
For all the angels at the starlite cafe
For my two moms-Aliceann and MissMarry to
Thank you Lord for all my starlite daughters I thank you
Tinyteddy,Dorey,MsJulie,Jade,VevletMist,Tina and Connie
And my starlite son= Chris for they are all very special to me.
Thank you Lord for my 2 grandchildren at the starlite cafe
Thank you Lord for sending Tonie and Temeka my way
Thank you Lord for my family at the starlite cafe
And for my aunt CherryK.

Thank you Lord for my starlite sisters for Dorothy my blood sister
For each other we are there times our mind goes round like a twister.
My sister Josharon,Delorie,Deb,Marriannjo,Mikri and Deeny107
Thank you Lord for sending me many blessings from heaven
Sister Pam,Jonie,Jessi,Linda,Pat,Dareline,Liz,Joyce,Janet and Annie
Thank you Lord for sister Doreen,Brandy, Floreann,Mary-T,and Meggie
For sister Starlite1,Shirley-S,Sherry,Chrisie and sister Sue
Thank you Lord thank you
For my sisters Becca,Theo,Norma,Sheila and sister Angelbrown
Thank you Lord for sending me starlite sisters from all around
Thank you Lord for sending them to me
For Brother Lewis,brother Bruce and brother George brothers of three.

Thank you Lord for the many friends
At the starlite cafe that you send
For Don,-Heather,Al,Oreintal-Rose,Hobbs,Morning-song and Jerry
For Bubby,Walt,Tony,Ingri, Xrifles and Shirley.
Also Comptom,Marvin,Denlexx,Joanna,Shirley and Peggy-P
Oscar,Melissann,Chris17,Pete,Tony the listener and Gracie-B
Poet-me,Jeanie-Ward,Capri and C.StevenBlue
Thank you Lord for Cheesemaker,June,Landis and Devin I thank you
Thank you Lord for all the starlite angels
For all the new ones that start out as strangers.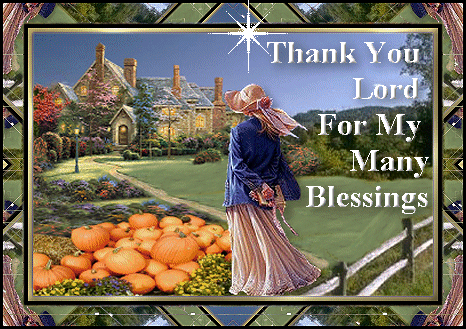 © 2010 Just little me (All rights reserved)