Praise God Above.



I wrote a prayer about a week ago
Prayers from mountain tops to valleys low
Started praying for little Kimberlee
A little angel sweet as can be
Today I got an email little Kimberlee is getting better day by day
Thanks to God above and to all who did pray
Praise God above
Praise God for his miracle of love.





A miracle for little Kimberlee
She is an angel sweet as can be
Thanks we send as we pray
For little Kimberlee day by day
Leukemia she was going through
Prayers was sent from each of you
She is now in remission Praise God above
For his miracle of love.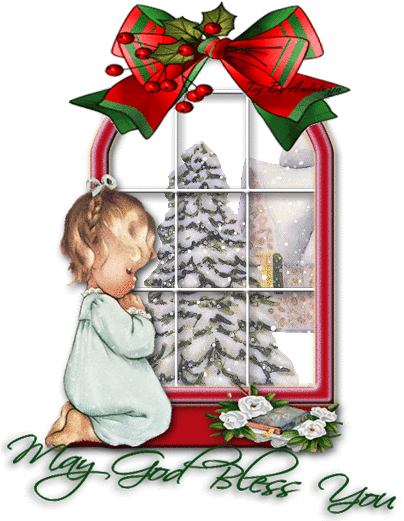 © 2010 Just little me (All rights reserved)