Prayers For My Adopted Mom and Dad.


Dear Lord today
Extra prayers I pray

Please be with my starlite mom and dad to
As for the both of them I turn to you

Dad and mom are special to me
They are angels and sweet as can be.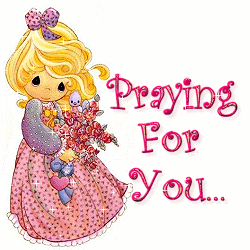 Dear Lord please heals them and helps them to be ok
Dear Lord please watches over them night and day

They both have health problems as they help each other through
Dear Lord for the both of them many thanks I send to you

They are angels without wings I know
Dear Lord through them your love shows.


© 2010 Just little me (All rights reserved)