Eyes Of A Child.

Tears of joy can be seen through
The eyes of a child so true
When a child has love from there mother and father
When they have friends that are like a sister a brother
They never get hit
Only happy memories they get.




Tears of sadness can be seen
The eyes of a child when there parents are to mean
When they go through abuse
Have no food or clothes to wear or shoes
Only painful memories they get
Of getting hurt getting hit.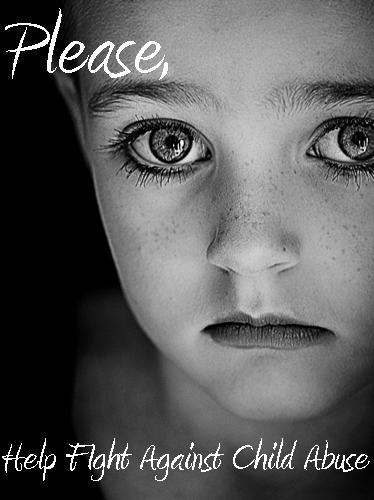 Tears of afraid and being alone
The eyes of a child when a parent never stays at home
When they feel so afraid
Scared to face the next day
Only scared memories they get
Of being alone sitting by a candle dimly lit.




Tears of no love you can see
The eyes of a child said no one loves me
When they feel unloved and no one to care
For when a child has to much to bear
No love do they get only painful memories of no love at all
When a child has no love they seem to quickly fall.




A challenge write for - starlight1
-The Moody Blues -The eyes of a child.

© 2011 Just little me (All rights reserved)