Happy Birthday Gracie- B.
Happy birthday Gracie-B
I hope you have a day as special as can be

Balloons hanging on the wall and dancing to
Party hats and maybe someone can sing happy birthday to you

A birthday cake so sweet and ice-cream
I hope comes true all your dreams.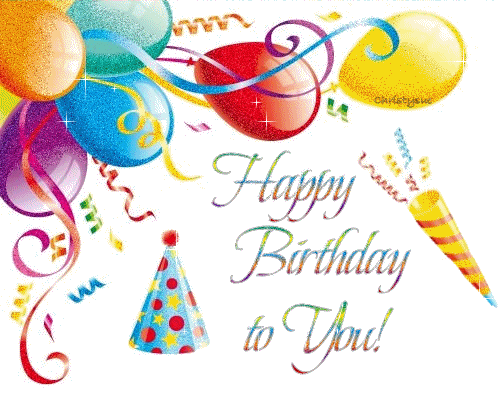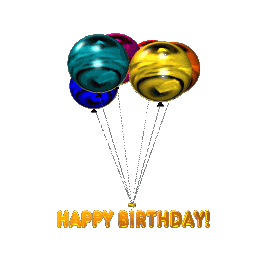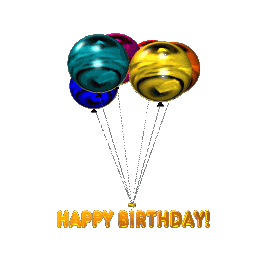 May your birthday
Be special in every way

Each year you get younger and sweeter to
I send many birthday wishes to you

Happy birthday Gracie-B
From just little me.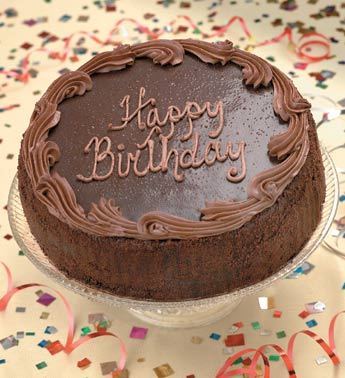 © 2011 Just little me (All rights reserved)