Happy Birthday Leora.


Happy Birthday Leora
God sent a special angel to earth
98 years ago, on the day of your birth
You know you are very special to me
You're just as sweet as you can be
You've been there for me many days
Blessing my life in so many ways
I wish I could be there to help celebrate
For today you are turning ninety eight
I send many wishes from my heart to you
May God bless you in all that you do?
When I think of you it brightens my days
For you have blessed me in so many ways
I wish you joy, Happiness and gifts galore
May God bless your life, more and more?
I'm sending birthday wishes your way
For you to have a very special birthday
I'll send you these wishes along with love
May God send you blessing's from above
Have a special birthday, I think it's great
An angel on earth is turning ninety eight

Happy Birthday Leora Love Dorothy.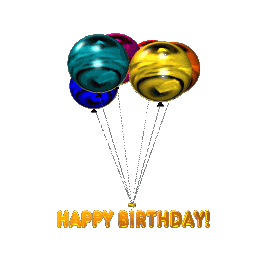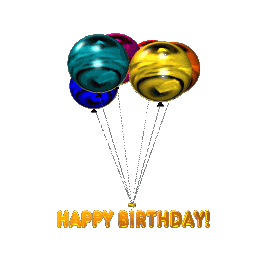 One long ago day
God made an angel out of his clay
As God is the potter and he took his mode
Made an angel to shine like Gold
Two hands he gave this angel as he knew many times she'd fold them in prayer
For he knew this angel would love anyone any where
He blessed her with a wonderful family
And she will always be a blessing to me
She was a teacher in Sunday school
She taught many children including mine of the golden rule
Leora is the name he gave her
An angel to love everyone for ever more
A blessing she is to all she meets
Even to a stranger on the Street
For she will reach out her hand
She shares God loves as much as she can
An angel on earth with out her wings
An angel at age 98 still loves God above the King
I send her many wishes and much love
May she receive many blessings from the Lord above.

Happy Birthday Leora, love Mary.





(A Collaboration of Dorothy(libra) and Mary(just little me) For A very special Friend.)




© 2011 Just little me (All rights reserved)