Happy Birthday Al.
Many birthday wishes I send
To Al my sweet friend

I hope your birthday will be
As wonderful as you write your poetry

From my computer to your computer a poem I send
For a happy birthday to Al my sweet friend.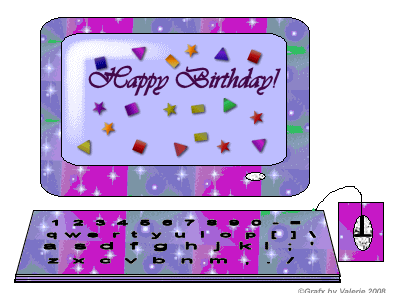 I hope all your wishes come true
I wish the very best for you

Many times in your poetry you share Gods love
I wish you many blessings from God above.

You are an angel at the starlite cafe
I hope you have a great birthday.


© 2011 Just little me (All rights reserved)