Happy Birthday Ashley.


A beautiful baby
Now a beautiful young lady
Now you are turning 18 so hard to believe
Still that precious girl you will always be
I do hope all your dreams come true
Have fun in all you do
And as you celebrate your big day
I send much love your way.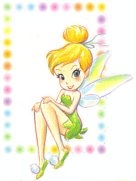 You are special to me
And sweet as can be
As you sing your beautiful songs
I hope someone sings to you all day long
Happy birthday happy birthday to you
As you blow out your candles and have fun to.




Time seems to fly so fast these days
I wish you the best birthday
Across the miles I send my love
For Ashley you are a gift from God above
One of my angels yes one of my grand daughters so sweet
I hope your birthday is so neat.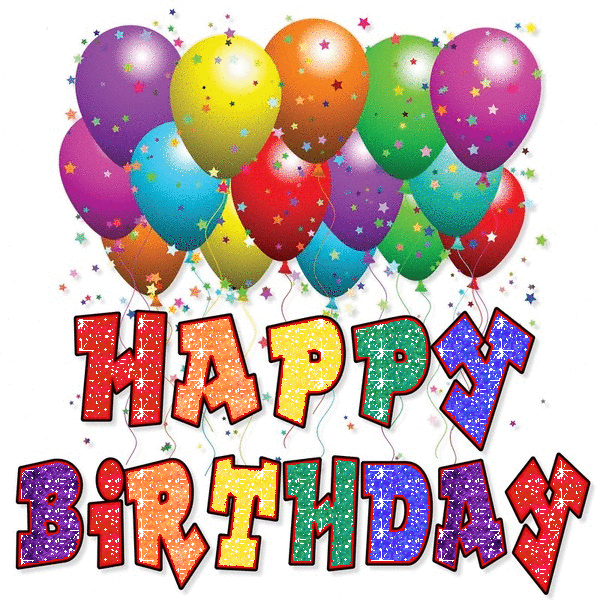 © 2011 Just little me (All rights reserved)