Yesterday Morning.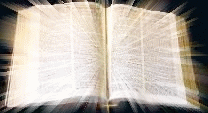 Yesterday morning
Woke up to tornado warnings

There was tornado all around
Many hit ground

Today extra payers I pray
For all the ones that was in the pathway

Of all the tornados all the bad storms to
Dear Lord for all of them I turn to you.

As I read the Bible every day
Things come to my mind things that the Lord did say

Tornados, hurricanes, floods and earthquakes
Many people need to get awake

Wake up and see the things the Lord is showing us as the world goes round
Wake up people read your Bible don't just lay it down

Wake up and see what the Lord is showing each one
Teach your daughters and your sons.

Killings and rapes and fighting with each other
Children getting raped by there father and beaten by there mother

Children growing up in a sad mixed up world learning about hate
Wake up wake up before it's too late

Read your Bible and believe
Look around and you will see

Kick the devil out let Jesus in
Wake up wake up don't let the devil win.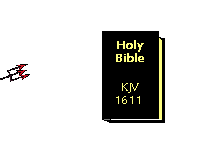 © 2011 Just little me (All rights reserved)