Prayers For Half-pint Susie.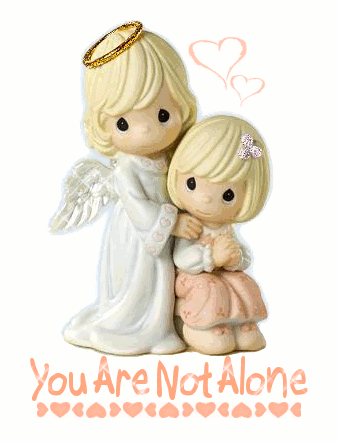 Dear Lord please be with Half-pint Susie
She is special to her friends and family
She has diabetics so bad
It is eating her kidneys so sad.

She needs many prayers
From every one every where
Dear Lord please touch her with your healing hand
As I know only you can.

Please send angels around her
As prayers we send to heavens door
Dear Lord I don't know Half-pint Susie but you do
Extra prayers for her I send as many others will to.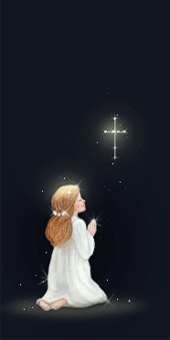 © 2011 Just little me (All rights reserved)