A Special Prayer For You,You and You.
A special prayer for you,you and you
Your name might be Anita, Shirl or Sue
You might be a dancer, a secretary or a housewife
A special prayer for anyone that lives an abused life.

You might be a small child a teenager or a mother
You might get abused by a stranger,your parents, your husband or your lover
You might live in the city or the valley low or high on a mountain top
No matter who you are what you do Abuse must Stop!

A special prayer I say each morning each night
For the Lord to watch over you send his angels light
For the Lord help you to speak of abuse of any pushes and shoves
Abuse is not real love.

Rape and abuse must Stop let's break the chain
Abuse is not a game
Remember someone some where
For any abused person there are prayers.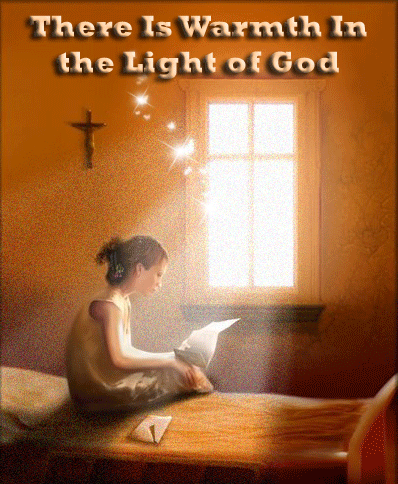 © 2011 Just little me (All rights reserved)