Happy Birthday Sis-Mistymaiden.
Happy Birthday Mistymaiden my starlite sis
Your birthday I sure couldn't miss
Hang balloons are over town
Have a birthday clown
Dance all day
For it's your birthday
Party hats and sweet cake to
And chocolate ice-cream all for you.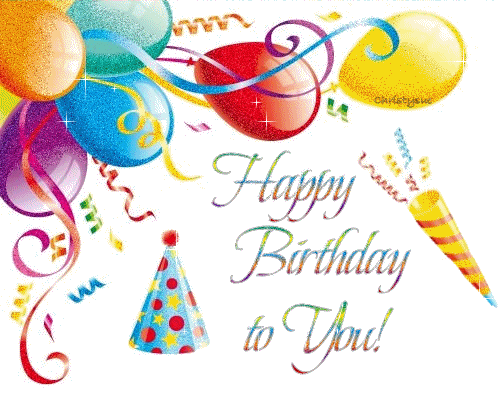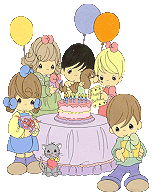 You get younger each year
You are a sweet sis just so dear
We are friends and sisters in our hearts
A friendship so precious I hope we never part
I hope all your dreams comes true
I wish good health and happiness in all you do
Have fun and enjoy your birthday
I send many wishes your way
Across the miles from me to you
I send many birthdays' wishes and a big hug to.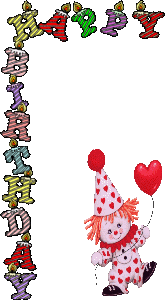 © 2011 Just little me (All rights reserved)