Little Caylee.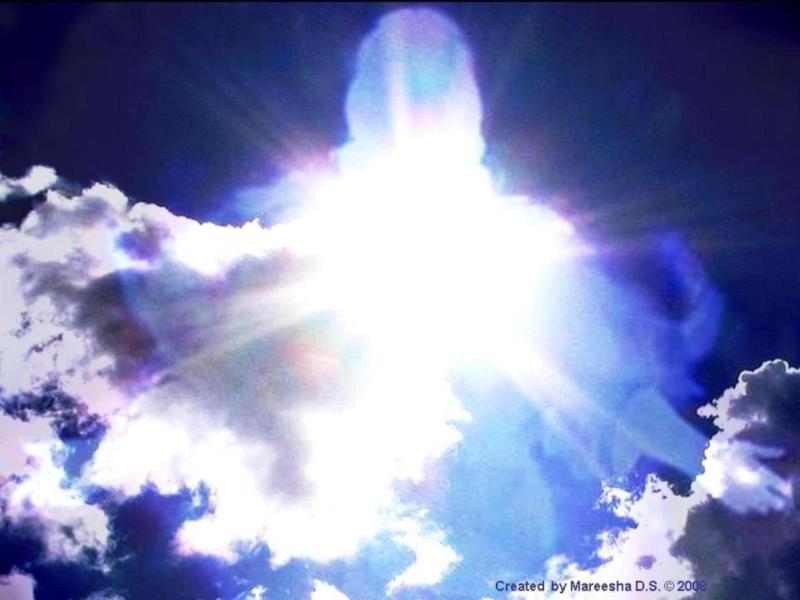 Little Caylee body has been found
And now she'll play on heavens play ground
Who ended her life so fast?
As the news digged into her mothers past
Was her mother guilty or who could it be
Well seems like the jury thinks her mother should go free
Only God knows who did this crime
Some day they will do there time
Did the jury have the right answer it's not up to you or me?
My own thoughts of poor little Caylee
Child abuse then getting murdered to where was there any love
Now she will be ok for she is with the angels and the Lord above.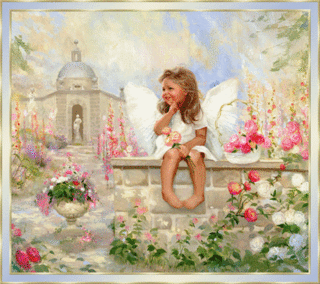 So much was said
Many different opinions in everyone's head
There were many live breaks in on T.V. today
The not guilty sentence came seemed like right away
Who ever did this to this little child little angel will pay
In Gods time Gods way
Little Caylee is with other children who has been murdered by family or stranger
Yes now little Caylee has her wings she is an angel
Three years this was going around
And now she'll play on heavens play ground.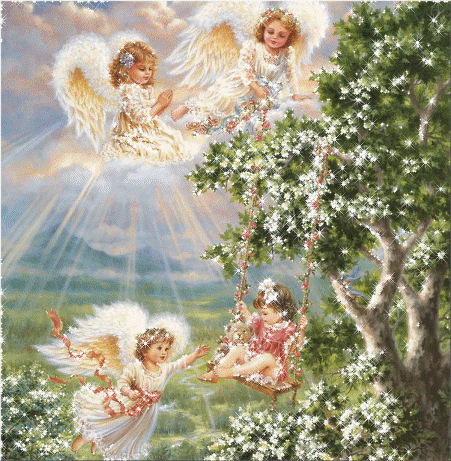 © 2011 Just little me (All rights reserved)