Happy Birthday Rose.My Daughter.


I can recall
Back to when you was small
You played with your Barbie's dolls and Barbie's airplane
Watched by the window when it would rain
You didn't get to go out and play when your asthma would bother you
You were still a great daughter and you still are to.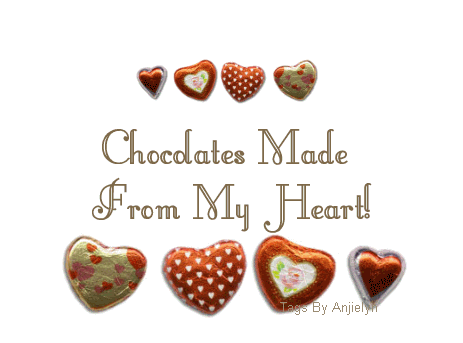 Too soon you grow up and now you're a wife and mother of three
And always as precious child to me
You are a Sunday school teacher and sing in church to
I wish you the best in all you do
Your birth came 2 months early you just couldn't wait
Gee I can't believe you're now turning thirty eight




May you have many blessings from the Lord Above?
As each day you share his love
Here is a rose for you
And some chocolate to
Happy happy birthday
I send this poem with a hug and lot's of love your way.


© 2011 Just little me (All rights reserved)