One Day A Time.


One day at a time I need to take
If only this heat wave didn't over bake

Seems it is baking my brain
Oh for a nice cold rain.

A heat wave we have in many places
So hot how can you put a smile on your faces?

98 temperatures with 115 heat index almost every day
I don't mean to complain but oh if only a little cooler weather would come our way.

I know come winter and the snow
We complain can't wait till up pops a rose

But this heat has got my brain not working right
So nice of thoughts of snow so white.

One day at a time sweet Jesus gives each one
I'll stop complaining and stay out of the hot sun

I know in the winter we want summertime
But it is so hot I can hardly write these lines

So here to help us cool down I'm throwing this your way
A great big snowball so think of the cold and snow today

Maybe it will cool you down
Think of the cold snow on the ground.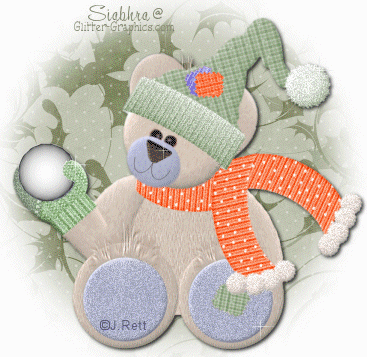 © 2011 Just little me (All rights reserved)