Moonlight Waltz.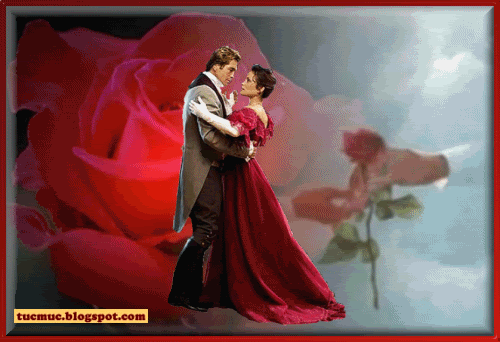 After dinner you invite me out to dance
Our hearts filled with tender love and sweet romance
and as I slip into your arms, I touch your velvet skin trembling with desire, to the music playing within





We dance so closely as our music plays
Lovingly looking into each others' eyes ablaze
My arms wrap around you, yours lovingly enfold me
Your sweet kisses thrill me. They're Oh, so heavenly!





Soon we make love as our songs play on
Your heart is mine, mine is yours, truly won
Sweet sights, soft moans echo in the air
As two bodies lock in love, you gently caress my hair





Once more, we kiss so tenderly
Our tongues caressing most lovingly
Two hearts on fire, now beat in tune
as two bodies entwine neath the midnight moon
My heart to your heart most sweetly calls
a very special Thank You for sharing our Moonlight Waltz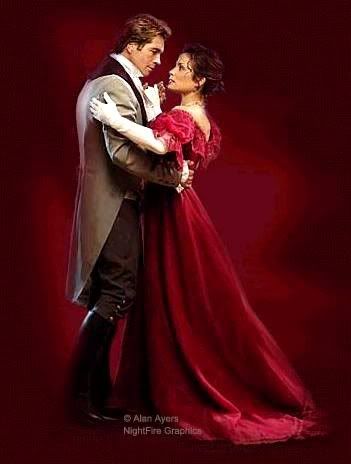 *Entered for Starlite1's Challenge - Summer - No. 14 - Moonlight Waltz*





By Marie Shine

© 2011 Marie Shine (All rights reserved)