Some Times Life Can Be Hard.
Some times it's hard to climb the hill
I have to hold onto my faith God will send help He will

God will get things worked out I have no doubt
Times I just feel so left out

But through many dark hours God has been there
He still is even times I wonder oh where

I get on my knees I pray for others not just me
My problems come but in God I believe

God is always around
He picks me up when I'm down

He was with me that long ago night
When I was shot they gave me my last rites

He was there when to my chest was a knife
All the years as I was an abused wife

When I had broken bones and was raped
Kept in a room and couldn't escape

Still have panic attacks P.T.S.D. and nightmares at night
Times the Sun shine but to me not to bright

God will help me climb this hill
He will He will.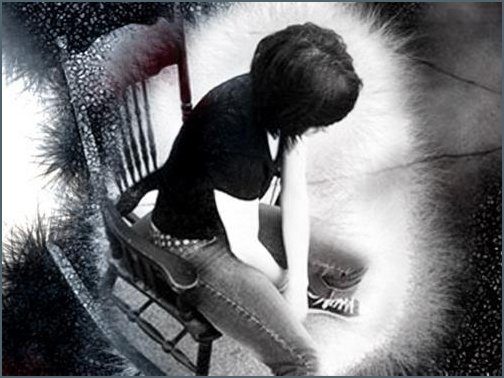 © 2011 Just little me (All rights reserved)